IMAGINE THE UNIMAGINABLE...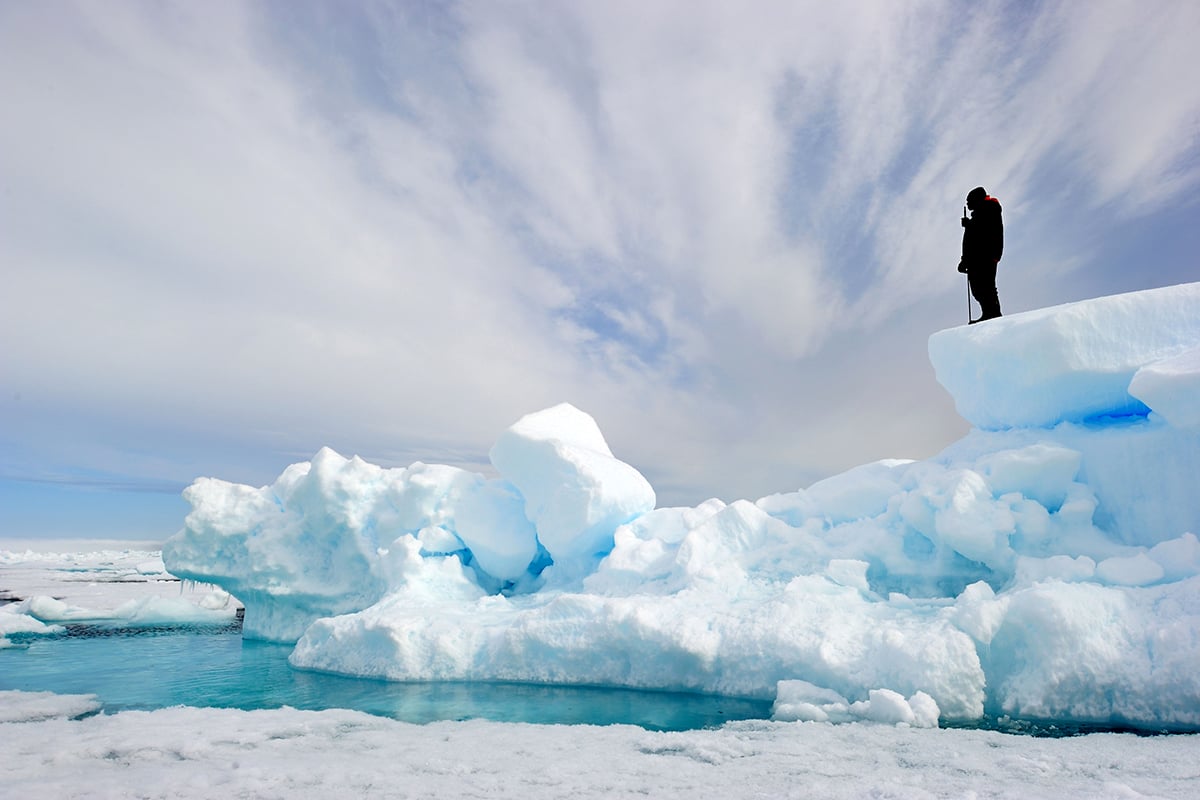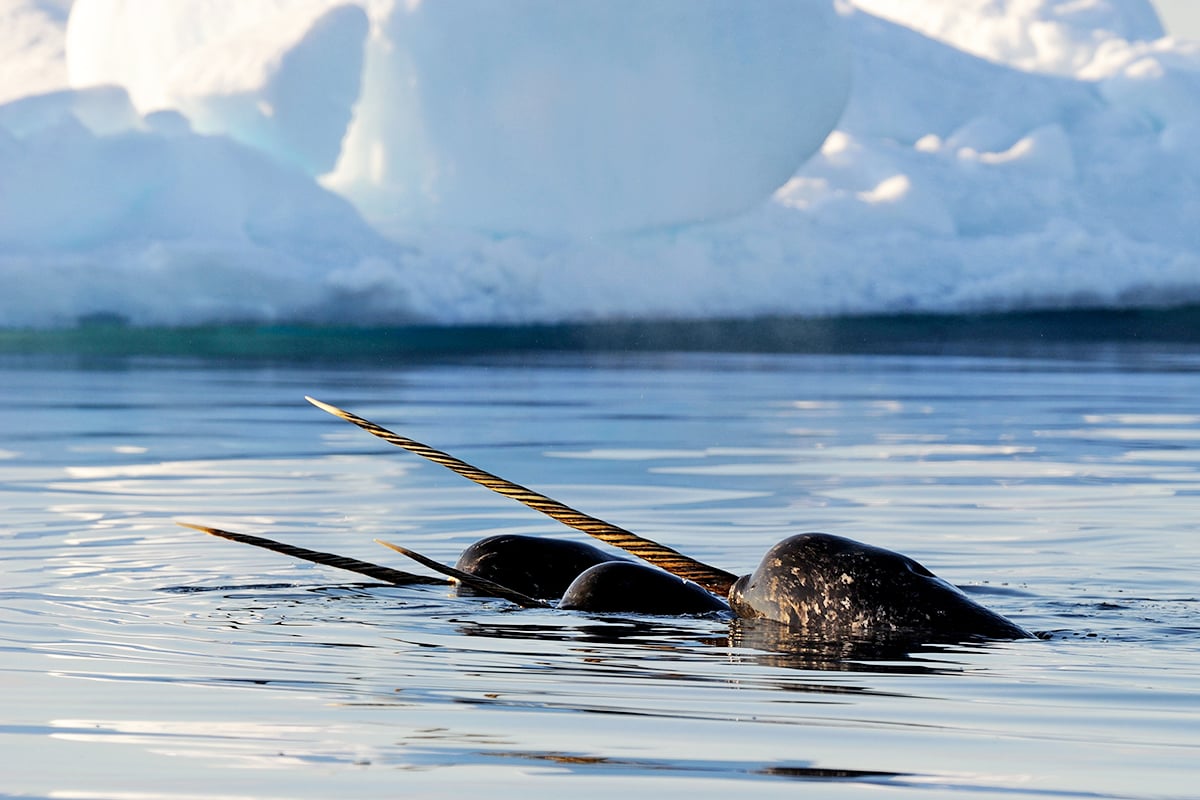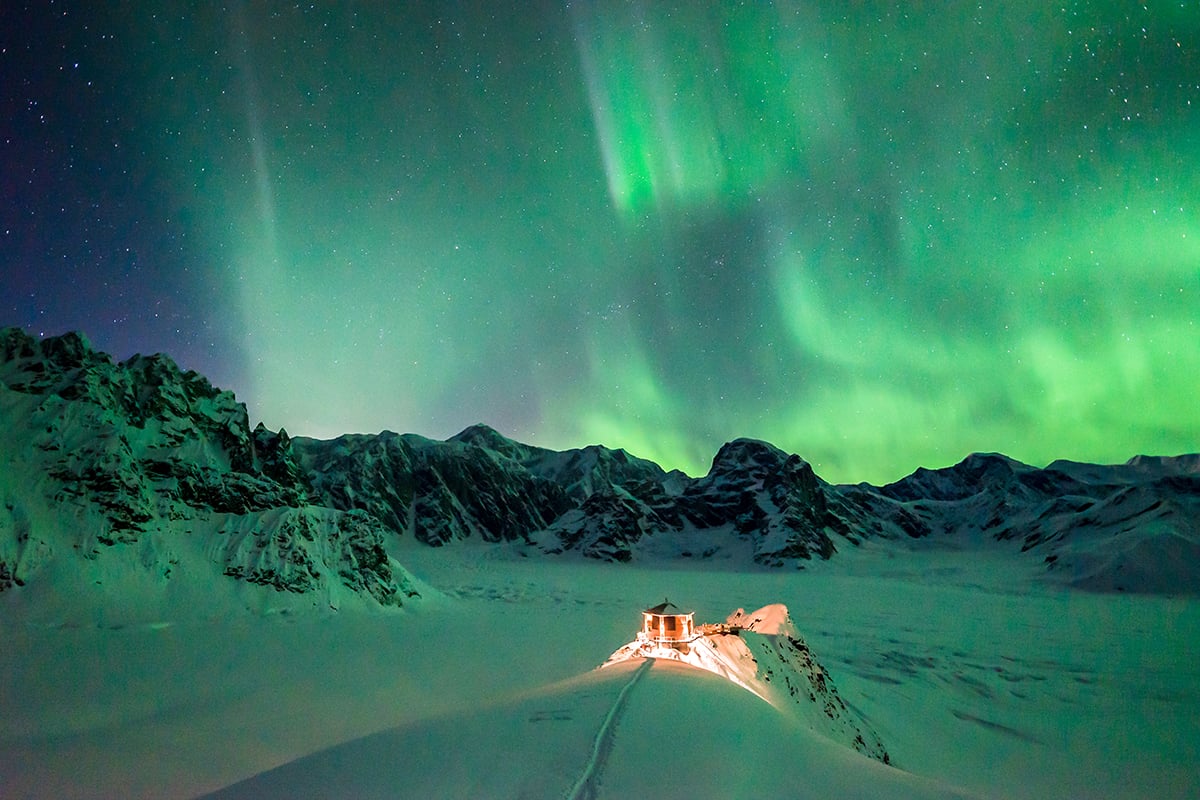 WE'LL MAKE IT A REALITY
You've been almost everywhere…done almost everything. Now, it's time for you to have an experience like nothing else in the world. A PRIVATE JOURNEY crafted just for you taking you to breathtaking landscapes seldom seen and upfront seats to the most unique wildlife in the world including polar bears and narwhals, the unicorns of the sea. Let your private journey begin!
TO LEARN MORE ABOUT HOW OUR TEAM CAN CRAFT A PRIVATE JOURNEY JUST FOR YOU